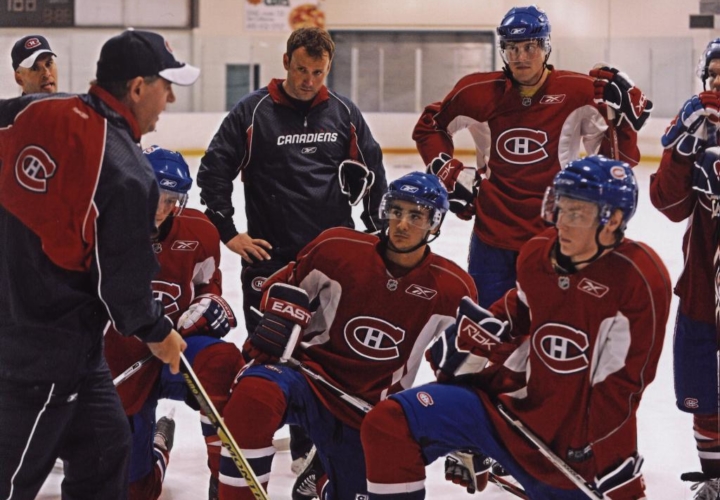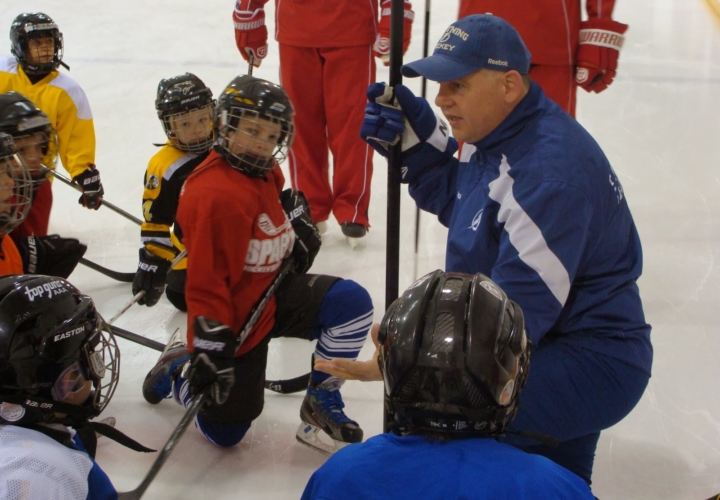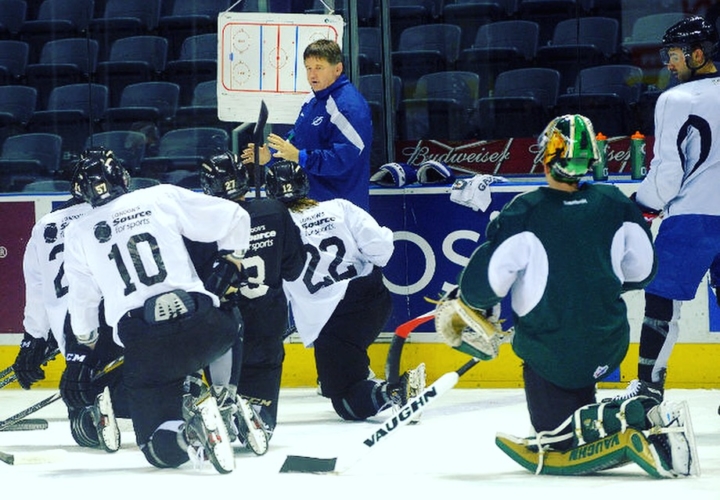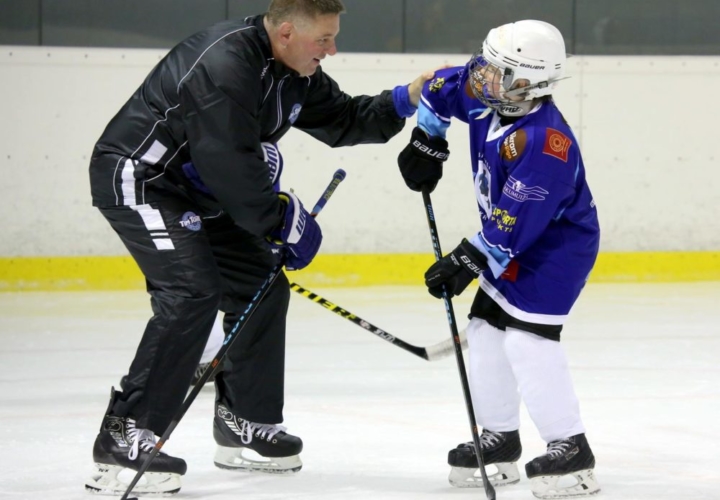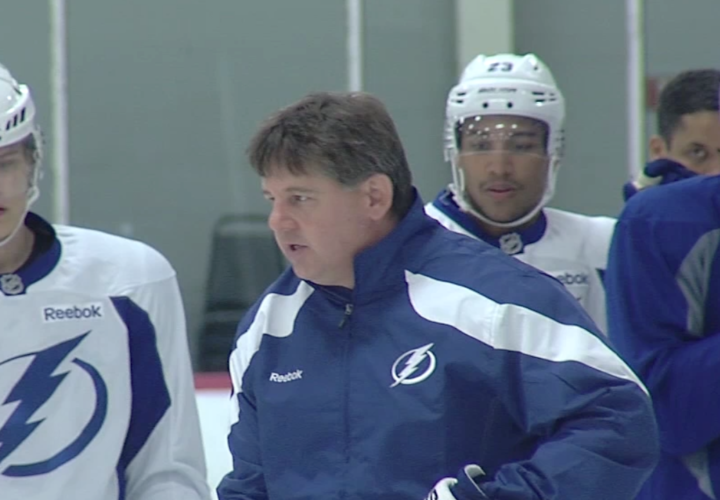 PUCK SKILLS  –  Carry it, pass it, clear it or, better yet, put the puck in the net! Tim Turk Hockey's technique- driven approach to teaching the art of hockey shooting & scoring, passing and puck control enables players to better maintain possession of the puck, then release it with optimal power and accuracy. Improve your shot!
GAME KNOWLEDGE  –  Hockey is a game of options – know how, know what, know when! Player development requires both skills and knowledge. In addition to providing the ability to execute, Tim Turk Hockey teaches situation-specific play options, so players can quickly make the right choice in any game situation.
TOTAL CONFIDENCE  –  Physical and mental preparedness are vital to success! By addressing both the physical and mental aspects of the game, Tim Turk's progressive training enables players to execute with total confidence, even under extreme pressure. . .
HOCKEY DEVELOPMENT TRAINING SERVICES

---
"Tim's scientific approach to teaching players how to shoot goes far beyond what a coach at any level has the time or knowledge to do. This includes players from Novice thru Pro. I have seen 1st hand how amazed pros are at what Tim has to offer. Any player who wants to score more goals needs to spend time with Tim. You will be amazed at what you didn't know about the art of shooting!"
Trevor Timmins
Assistant General Manager – Montreal Canadiens